The Mystic Gardener
11.09.2014 — 02.11.2014
Hedge House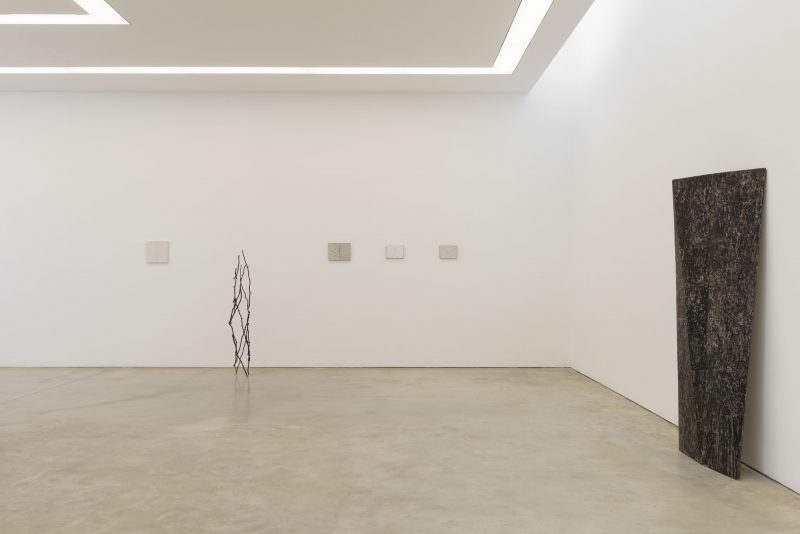 Where in the Netherlands can you find a museum space that also serves as orchid greenhouse, conservatory, and henhouse? At the Kasteel Wijlre estate's Hedge House, nature and culture create a warm-hearted pas de deux, with chickens contentedly scurrying around. Despite being world aware, the ten artists in The Mystic Gardener exhibition explored, seemingly stoically, the inscrutability of art and their work in dialogue with nature. The exhibition The Mystic Gardener was created by guest curator Paula van den Bosch in collaboration with Maurice van Valen.
Participating artists: Michael Dean, Peter Doig, Irene Kopelman, William Leavitt, Richard Long, Antonietta Peeters, Yutaka Sone, Agnieszka Polska, Arie Visser, and herman de vries
This exhibition was realised in collaboration with the Bonnefanten Museum.